Semrush FAQ with Answers
Get All Queries Answered Relating Semrush.
A completed collection of Semrush FAQ
Signup For FREE
Review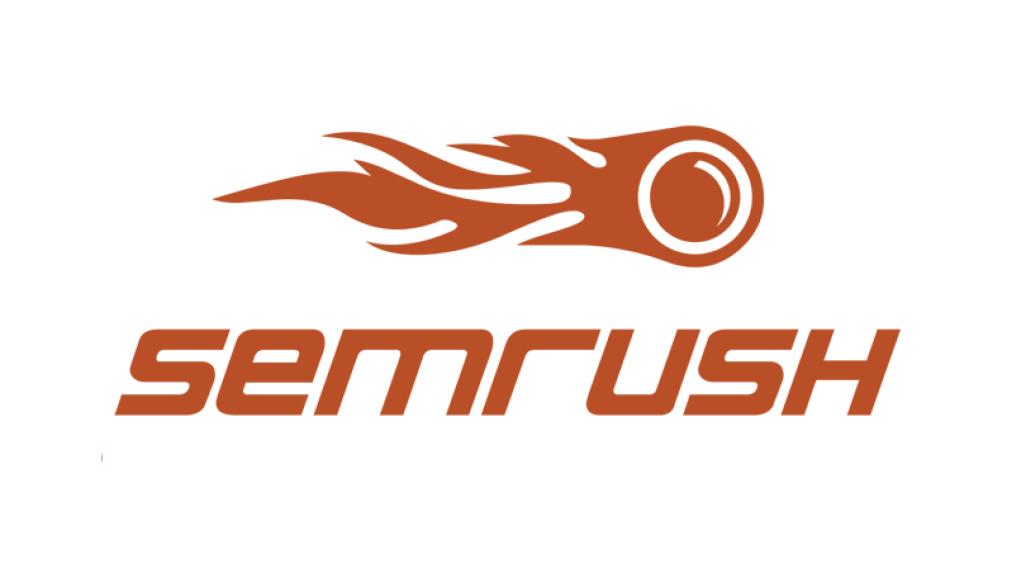 Semrush Is A landscape of SEO Growth
With semrush as your SEO tool, you will get the power to take your business to growing heights. With semrush, you can use some of the best and smart campaign ways to reach your goals and enhance your revenue model. In this page, you will get all answers related to using semrush in just few semrush FAQ blocks.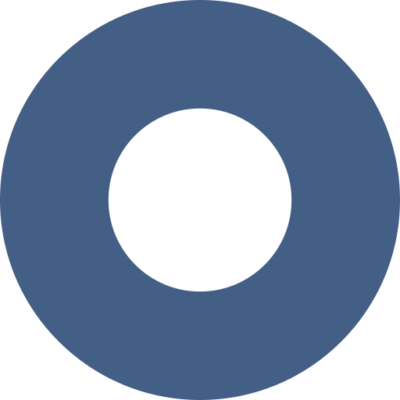 SEMRUSH SEO
Run technical SEO audit of your site.
Track your daily ranking.
Analyse any competitors SEO Strategy.
Analyse backlink profile.
Find millions of keyword ideas.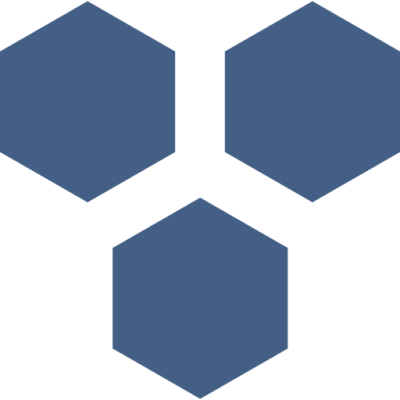 PPC Campaign.
Semrush disclose the PPC strategy of any site.
Monitor competitor's ads strategy & landing page.
Find rival's google shopping ads.
Find PPC Keywords.
Optimize your negetive keywords.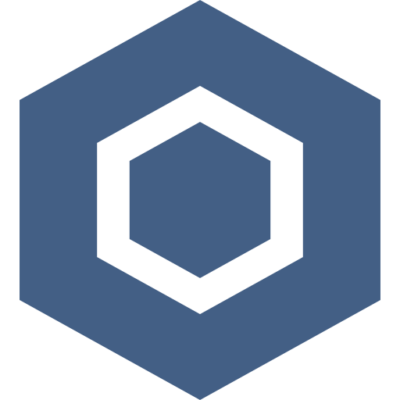 Content Marketing.
Find content ideas that resonate with audience.
Manage and collaborate with your editorial plan.
Get SEO friendly templates.
Check content quality & Optimise in real time.
Track mentions and analyse brand presence.
Evaluate external articles.
Audit your contents for improvement.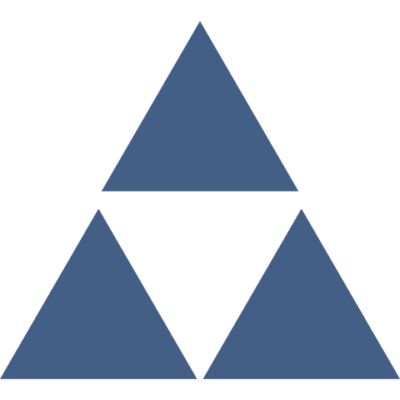 Market Research.
Analyse any website traffic.
See your competitor's marketing from all angles.
Find all the market leaders competing.
Find and follow market trends.
Find a custom market for up-to 20 domains.
Find potentials of growth among leaders.
Beat the market with best research templates.