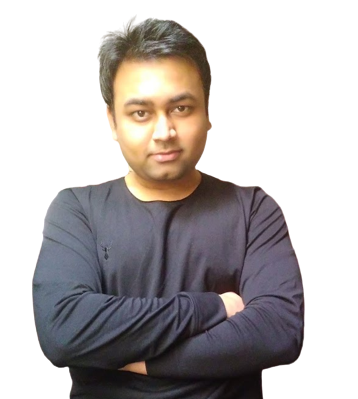 Shaping Digital Ideas To Successful Business
I work with Idea founders to formulate digital strategies
that are ROI and sales driven
# Snehil Prakash
Digitaltants: Break Freelancing Stereotype
A roadmap to becoming professional Digital Consultants.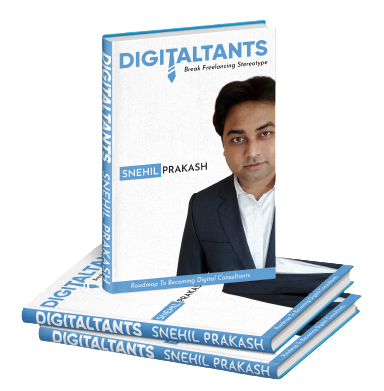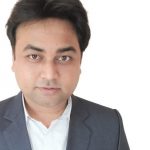 Welcome to being a part of my first book launch. My journey into this digital industry is growing exciting every day and there are a lot of things that keep changing. I always say that the digital field is dynamic. You don't know what's working today, may not work tomorrow. 
So, it is very important for every digital consultant to be evergreen with the technology dynamics. Hence, I have come up with this book, where I had written about the mechanism of being an evergreen consultant which will eventually help readers grow as a brand in the digital industry. Excited? 😍
Excited To Know About Digitaltants?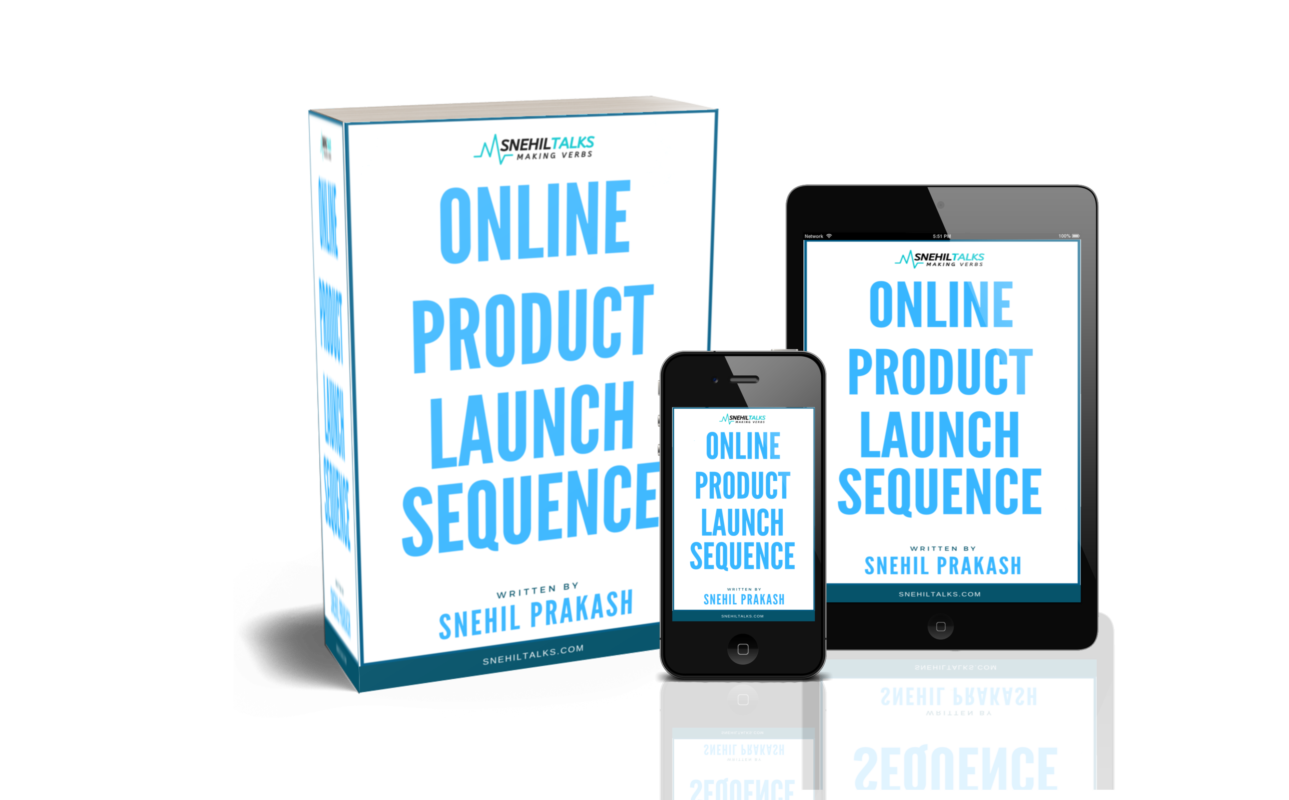 If you are a product owner who wants to launch your product online, you must follow a complete sequence from pre to post launch to make your product launch successful. Download My E book on Product launch Sequence which is completely Free to download.
What I Bring To Your Business?
With More than 5 years of fun, test, and trials in the Online space, I have been scaling businesses online with every possible media online. 
I can built any type of website for you. Professional, ecommerce, business, hotel, real estate, anything that you can image.
WordPress Web Development
100%
I have the ability to write content in any niche. Once the content is ready, with my SEO reach for Off page, SEO is a fun task.
Content planning + SEO
100%
Preparing Digital Strategy
I can prepare complete digital growth hack plan according to your business vision. It can be from monthly to yearly plans. 
Digital & Programmatic Strategy
100%
From capturing emails to following your customers online, wherever they go, I know how to automate the whole follow ups.
Automation Strategy & Setup
100%
I have the ability to handle multiple social media accounts at a time. I do this using premium tools and improve business pages.
Social Media Strategies
100%
I had the experience of spending more than $50k+ in google, Facebook paid ads marketing with amazing ROIs. 
PPC, Bidding, Email Blast etc
100%
Full time Job In India and United States.
Product Engineering and Service
April 2017- April 2019 - Full Time [ Content Engineering ]
Role: Associate Analyst>> Analyst>Senior Analyst
Worked with globallogic with their client "Google". I got to work directly with Google team in their projects involving the improvement of machine learning using content and data analysis. 
The project was to improve
Google Lens.
Google navigation [ Map ]
OCR [ Google Translate ]
Algorithm bias
Also taken initiative as a trainer to teach newly onboarded employees in helping them absorb to the system quickly. 
Awarded: Best Employee Trophy in 2018.  
April 2019- Oct 2021 - Full Time [ Marketing ]
Role: Digital Marketing Manager
I was the first digital marketing person in the business and was given the responsibility to build strategy, manage vendors for marketing projects and build the in-house marketing team. Under baseapp I worked with WPOven INC & CuteHR Porjects
WPOven INC is a US-registered business with primary operations under Baseapp Systems and Software Pvt Ltd.
Under This project. 
Pumped it from 3k/month to 70k/month traffic.
Pulling 500+ new acquisitions/year organically.
Under Baseapp Systems & Software PVT ltd, I also worked on marketing an HR SaaS from scratch. Named CuteHR Project. Scaled from 0 to 10k/monthly Organic traffic. Generating 2k+/year qualified leads in HR Tech industry.
Digital Transformation & Services
Sep 2021- Present - Full Time [ Marketing Department ]
Role: Digital Marketing Manager & Consultant
Currently working with Captivix which is a US-based organization. We are completely focused on the US market headquartered in Illinois. Captivix is a decade-old company and has served top fortune 500 companies in digital transformation, ERP Implementation, Ecommerce development and support, full-stack development & digital enhancement.
With Captivix, I am responsible for managing the complete digital presence of the company. My strategic contribution comprises captivix website management, email marketing, cold emailing automation, lead generation with SEO, social media management and consulting the company director for different marketing initiatives. 
Personal Entrepreneurial Projects
Ecommerce: Home Decor Store
Started this project in 2018 with a vision to be an eCommerce marketing expert with paid advertising skills and improve entrepreneur skills. The project started with dropshipping & then shifted to amazon selling and IndiaMART wholesaling. Currently managing a few organic orders over the website with vendors in Singapore, US, and china & bulk orders from Indiamart.

Current Status: Aug 2018 - Till Present
Work Style: Side Hustle/ Work From Anywhere/ Small Freelancing team.
Agency: Digital Marketting For Doctors
Started this in Jan 2019 after working on a lot of freelancing digital marketing consultation & strategy projects from across the globe. To give this a new format, started this agency from Chennai, India, and got niche, in marketing only for doctors in India. The projects mostly focused on local marketing for medical practitioners, clinics, and new hospital marketing. 

Current Status: Jan 2019 - Dec 2021
Work Style: Side Hustle/ Work From Anywhere/ Full time Dedicated team members for doctors.
Ecommerce: SaaS Marketplace
Started this project in Aug 2020. It started with solving my personal problem of marketing a new Saas that's bootstrapping and can't afford PPC, or G2-like directory for sales. Hence I started this platform so that I can assist my SaaS Employers to get quick visibility by ranking my website for the saas category.  This platform has taken new turns with many new busines models. 

Current Status: Aug 2020 - Till Present
Work Style: Side Hustle/ Work From Anywhere/ Small team, and seed funded.
Product: Whatsapp Marketing Software
Started this project as a reseller of to enjoy owning and scaling a product of my own. My project howtobuysaas captures major organic visibility for WhatsApp marketing tool. So, this project is used in promoting sales using howtobuysaas traffic. I majorly offer support to my customers and resolve product challenges. This project has been generating sales from day one consistently.
Current Status: Jan 2022 - Present
Work Style: Side Hustle/ Work From Anywhere/ Small Freelance Team
Open to Working [ Only work from home ]
Hire [ With Full Commitment ]
When you hire me with full dedication, I shall stop all my side hustle projects that I do in my free/fun/after my office work hours timings. When I think of marketing, it will be only dedicated to scaling up your business only. 
**Expected CTC: $100K+ / Year [For business outside India] 
**Expected CTC: Open For negotiation. [For business In India] 
** I am flexible with the above-mentioned numbers. Can talk over call/email about it.
Hire [ Allow Me For Side Hustle ]
When you hire me, I shall share all information about my side hustle in detail and I would keep practicing my side hustle in my free time to explore more learning & experimenting opportunities of growing my side hustle marketing knowledge. [ Pros: I implement positive experimental strategies to my employer's growth. Cons: In my free time, I dedicated my free time to myself instead of thinking about my employer because it's ME time.
**Expected CTC: $65K+ / Year [For Business outside India]
**Expected CTC: Open For negotiation. [For business In India] 
Scaling Businesses Since 2016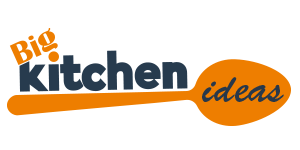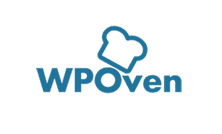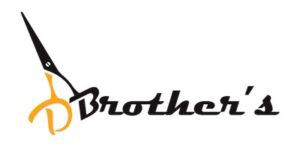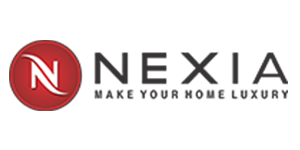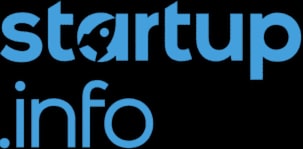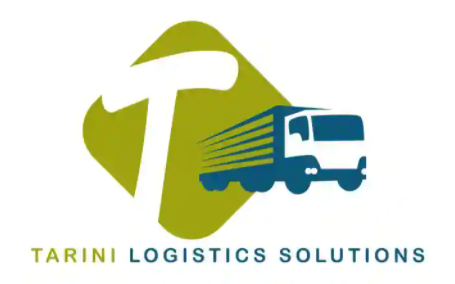 I appreciate his efforts and he was very generous to listen to all my concerns and address them properly. Good Customer Service. I recommend him.
I'm telling you worth every penny he's good very good EXCELLENT
This man does a good job getting everything set up for you and is very patient. I would recommend.
From running and scaling my blogs, I use many tools and software that helps me in scaling online businesses and blogs. I am recommending the same for you call so that you can improve your online presence or grow yourself.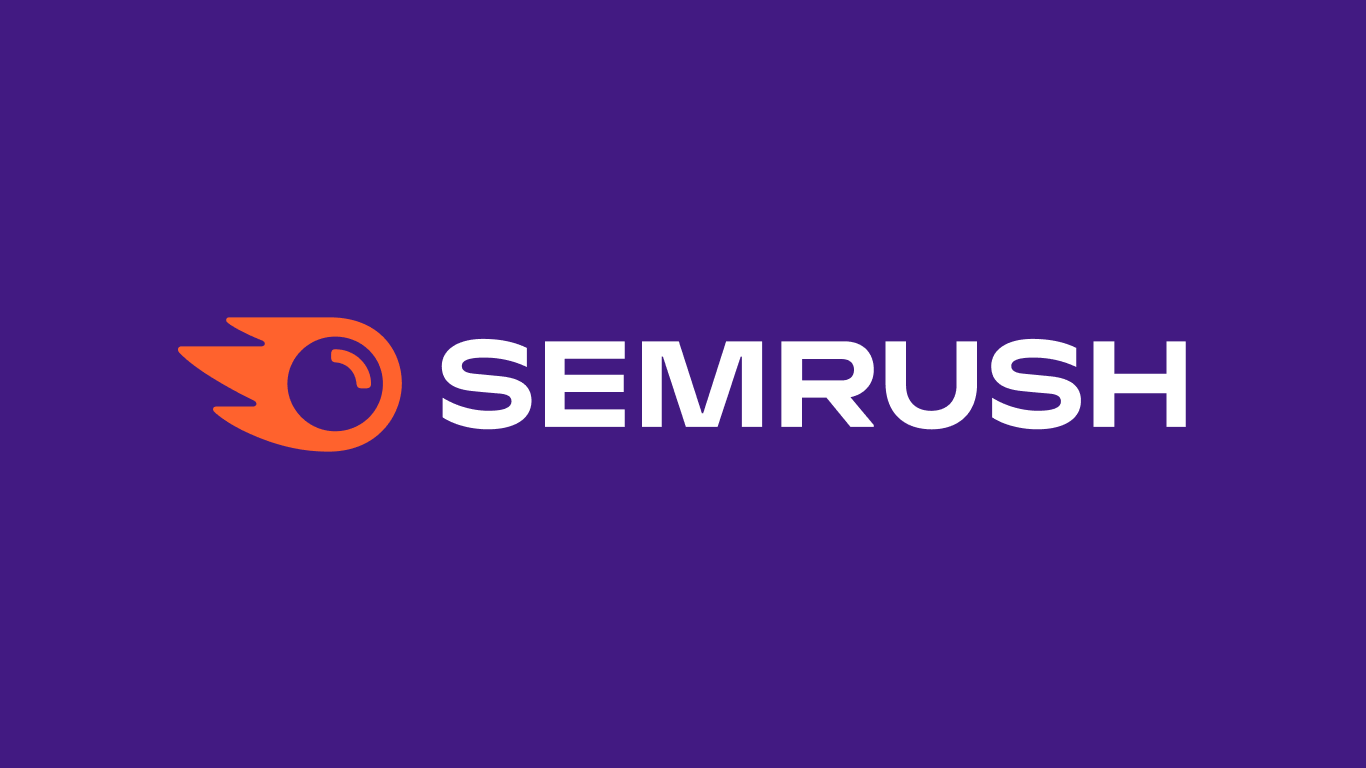 SEMrush
My best tool for SEO, SEM and Competitor analysis work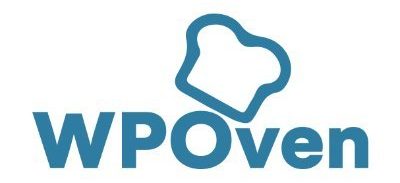 WPOven
I use WPOven for all websites that I am currently running. I also recommend my clients, the same.