Want to know how to do effective content writing? Content is perhaps the most important aspect of your blog. Whether you are writing about digital marketing research or a blog on traveling, content is what your audience is most interested in. The internet does not discriminate or segregate content – search engines spew out millions of results for a search. While search engines change their algorithms to consistently bring out the most viewed and popular searches at the very top, it is up to the reader to judge if the content is original or just a sophisticated spin-off from another. Content marketing does help, but it helps the better content more!
Every blogger wants to create something special. But how? Blog from the heart – that's how you can create an original piece. Here are some secrets to effective content writing for your blog, after all, content is still the king.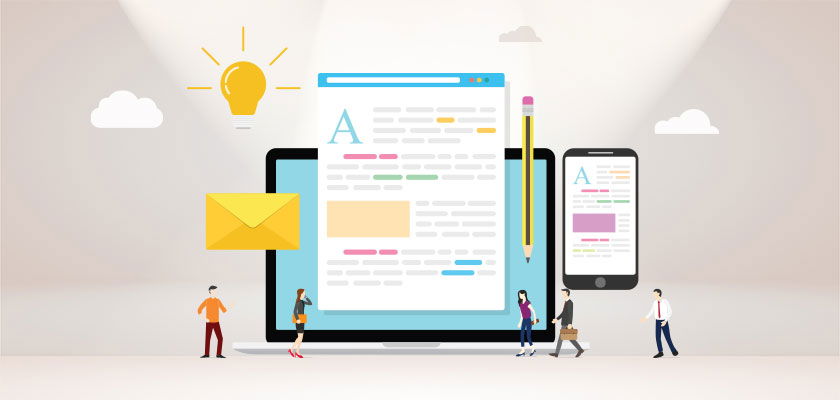 Secret #1: No Holding Back
Your blog is an expression of self. It is as much about you as it is about the subject you are an expert in. Do not hold back as you start writing your blog. Agreed that there is a risk of losing focus and producing an unorganized draft, but remember that you can always edit your work. This brings us to the next step.
Secret #2: Iterative Editing
Write. Read. Edit. Repeat. That is pretty much the mantra for all writers and a one of the best secrets to effective content writing. The more the number of iterations your draft goes through, the better it becomes. If you are unsure, just leave it as is for a few days. Once you get back to it again, you will find yourself looking at it from a different perspective.
Secret #3: To The Point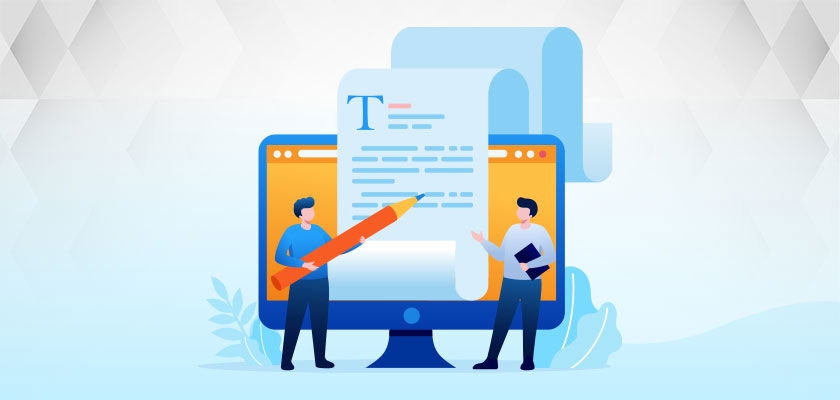 Your content needs to be informative and entertaining. Unless you can hold the attention of the reader, you won't be able to keep them on your blog for long. Try not to be preachy and get the point across quickly and clearly. There are ten ways you can write a sentence. Just choose one. Make a concise and crisp presentation of the relevant information. If you need to create suspense, do so but just enough to keep your readers engaged and never to the point where they lose patience.
Check for errors. From typos to grammatical mistakes, every one of your errors will bring the quality of your blog down. You really don't need to do it all yourself, just pass your content through one of the many content tools available today and check if all seems okay.
Secret #4: Target Audience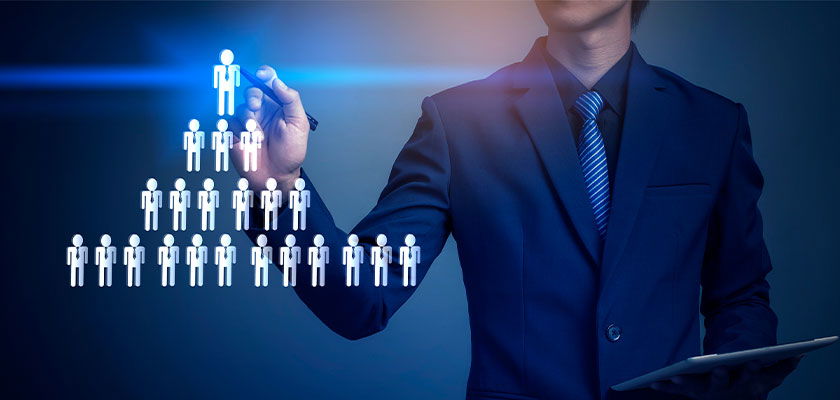 Keep your target audience in mind for effective content writing your blog. If your target audience comprises of the tech savvy, speak the language. Do not over-explain or over simplify. If it is a niche subject you are covering, keep it distinct and do not dilute the flavor by explaining too many of the terms or including excessive definitions.
Research your content well before you make claims and, wherever needed, give links to trusted sites to support your statistics. You may add a disclaimer on your blog if needed. Stand by your content and be sure to not open yourself to any litigation or copyright claims.
Secret #5: Of Anecdotes and Wit
Give anecdotes or examples from your life for effective content writing for your blog. This makes your blog a lot more relatable and interesting to readers. For instance, if you are writing about what not to do in an interview, throw in some of your experience into the mix.
A serious blog is good. However, just a pinch of humor makes it even better. Keep the mood light if you can and only if the subject warrants it. There is nothing worse than a misplaced sense of humor.
Secret #6: Stay Alert!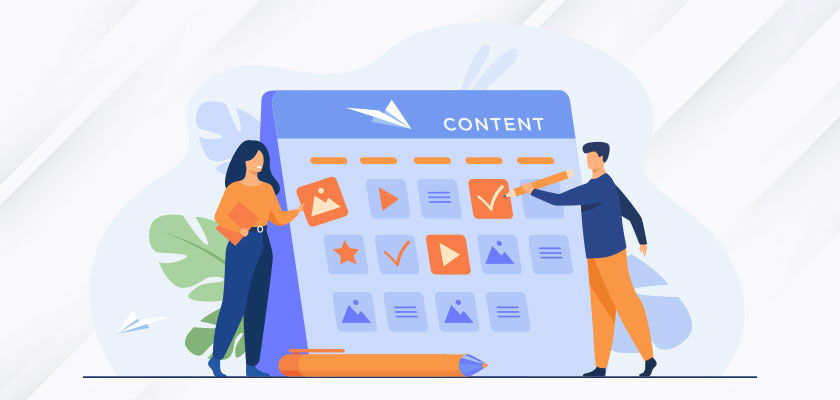 Keep yourself updated. The more alert and sharp you stay, the better would be the quality of your content. Plus, you would be aligned with the latest trends, and therefore, be more visible to the search engines. Write SEO friendly content to ride high on the waves of what's trending. That does not mean that your blog on everything trendy you come across but be on your toes for a major part of your time to bring the best content to your audience.
Conclusion
Understanding what works best for you and your audience content-wise is pretty much a collective effort. Digital marketing techniques can help to take your blog to new heights. Also, you can look into your blog analytics to see which pages or blogs are doing better than others. Check the blog pages that haven't done quite well and see what ails them.
Effective content writing for your blog requires you to analyze and improve on your writing skills. Do not expect success from the first word. Remain consistent with your posts and in a little bit of time you would know what works and what doesn't.
Sachin Agrawal is an Enterprise Architect and heads up Business & Technology at Tarika Technologies. He carries expertise and a flair for writing on Management Consulting, Software & Analytics and Digital Media. Apart from distilling his technical ideas into creating innovative solutions, he is a practitioner of Haidong Gumdo and at his leisure, taps the Cajon and strums his Guitar! You can connect with him on LinkedIn.