Are you trying to understand the Benefits Of Blogging? I love blogging only when I blog from my heart. There are two ways you do blogging, One is, when you share, what you know and the other is, you share when you earn in returns.
The later section [ Earning mentality ] has overtaken the internet. I don't have any survey records but I am sure, almost 90 percent and above bloggers are blogging because blogs generate revenue if done right.
Recently I was searching for a managed WordPress hosting for my blog that can offer me a VPS server since my blog, snehiltalks grew massively in the last few months. I started researching and landed on a final option.
The sad story? All blogs recommended me to purchase Bluehost. Bluehost is definitely the best choice but why the entire blogging fraternity writes for Bluehost? The reason is it pays really good affiliate income and converts more.
So, the bloggers have manipulated the marketing of web hosting just because they want to make money while blogging.
All these attraction of revenue has also bought you to read this blog. I wouldn't disappoint you and share the valid benefits of blogging.
Let's know them.
You earn passive income [ Blogging can make your millionaires ]
It gives you recognition as an expert in your field.
It will encourage you to enhance your learning.
Blogging ads an additional skill of web/internet technology.
You can grow as an author.
It increases your network globally.
You get invites as a speaker.
Your job offers would multiply.
Lastly, you can archive freedom.
Friends, in the next blocks of this article, I will be elaborating the above points in detail. In reality, I am just writing them in detail to make the blog SEO-friendly. The main points I already cleared and you know what you need to do. Just start blogging in a strategic way and archive whatever I mentioned above as a benefit.
1. Earn Passive Income
With blogging, you can promote services or products in your industry that people prefer to buy online. Create your content strategy according to what people are searching for and start blogging around it.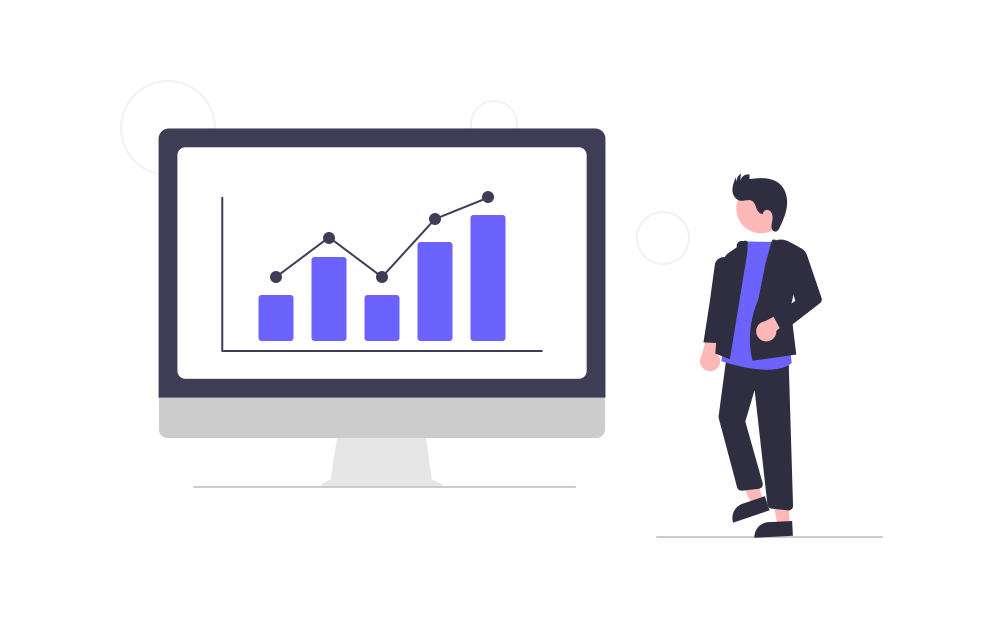 Join the affiliate programs of the product that you are promoting and generate massive affiliate income for yourself.
This income can be more that 100k$/ Month easily if done right.
Currently, My blog, snehiltalks makes around 1500 USD/Month using sponsored posts and 200 USD/Month as affiliate income based on my tools recommendations.
2. Get recognized as Expert.
When you become a blogger, to be known as expert doesn't happens overnight. You need to cover the maximum pain points in your industry/niche with your blog so that your visibility as a problem solver improves.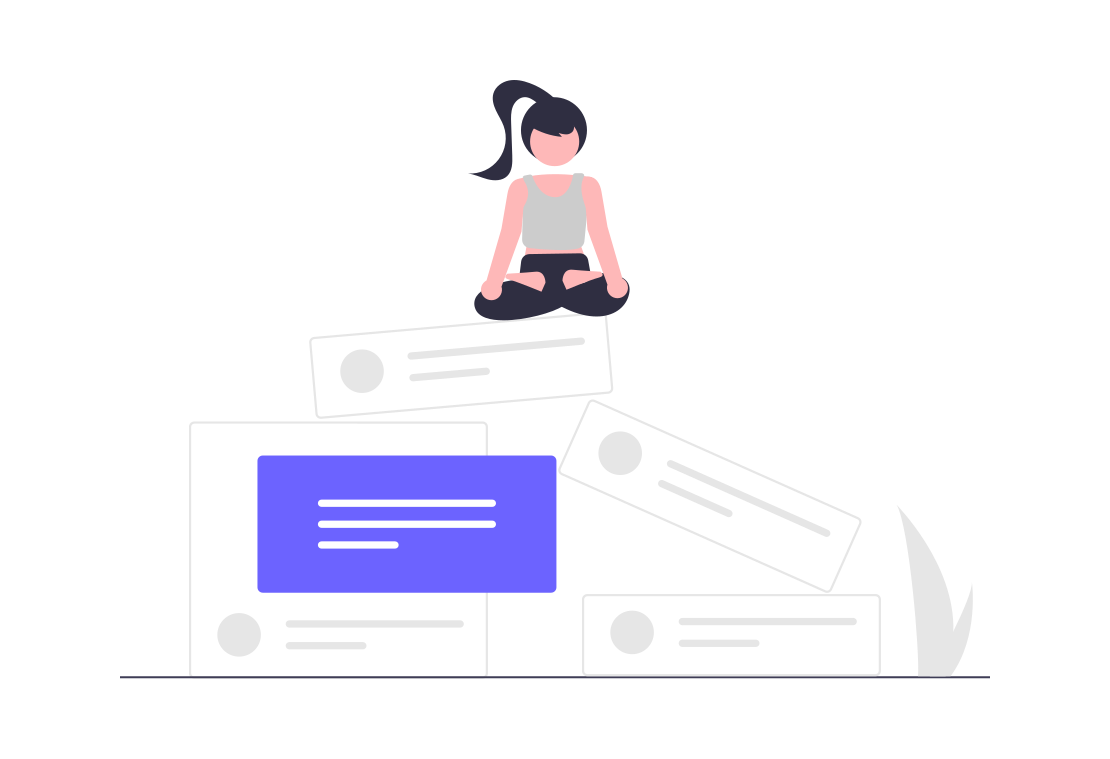 Again this is only possible when you start with a content strategy. Without this, you wont be able to cover the expert blogging journey.
3. Blogging enhances learning
While most bloggers think that you blog just for sharing your knowledge but as a passionate blogger, you will eventually realize that the learning ocean is never ending.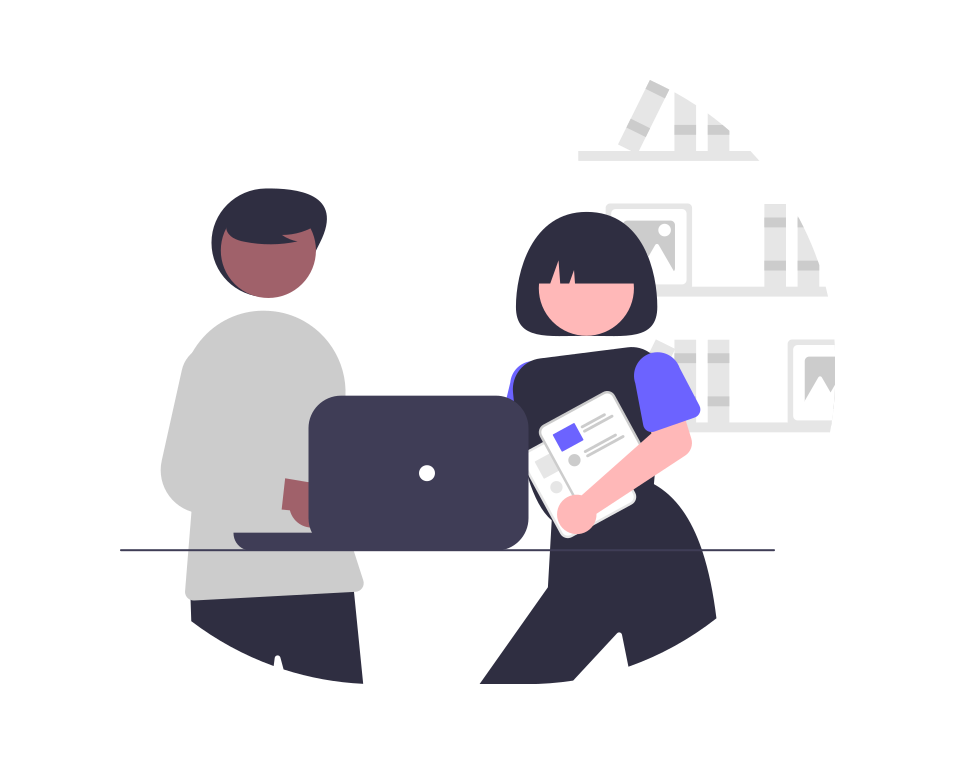 In fact when I am writing this blog, I had realized that I need to publish supporting content for content strategy formation since I had repeated this concept to you above. So, when we write on a new topic, we simultaneously do research related to the right tool recommendation or resources to try or some books to read. This helps us study the subject in-depth and enhance our learning.
4. Adds an additional skill set of Web technology.
When I started blogging, I had no idea how to start a blog, build a website, or buy the best hosting, getting the right domain, etc.
But, the best part was, I did all plug and play myself and learned things from scratch. Today, I work as a digital consultant for a lot of global businesses.
This has made me an international digital consultant and I am proud of myself and I did all this myself and became a self-made marketer. Though, I do give credit to the family support that I got in this journey. You can read how digital marketing halted my lifestyle for a better life.
So, yes, blogging adds an additional skill set to your resume.
5. You can grow as an author.
With blogging, My network increased. I got in touch with some of the best seller authors of amazon and got to learn how to write a book.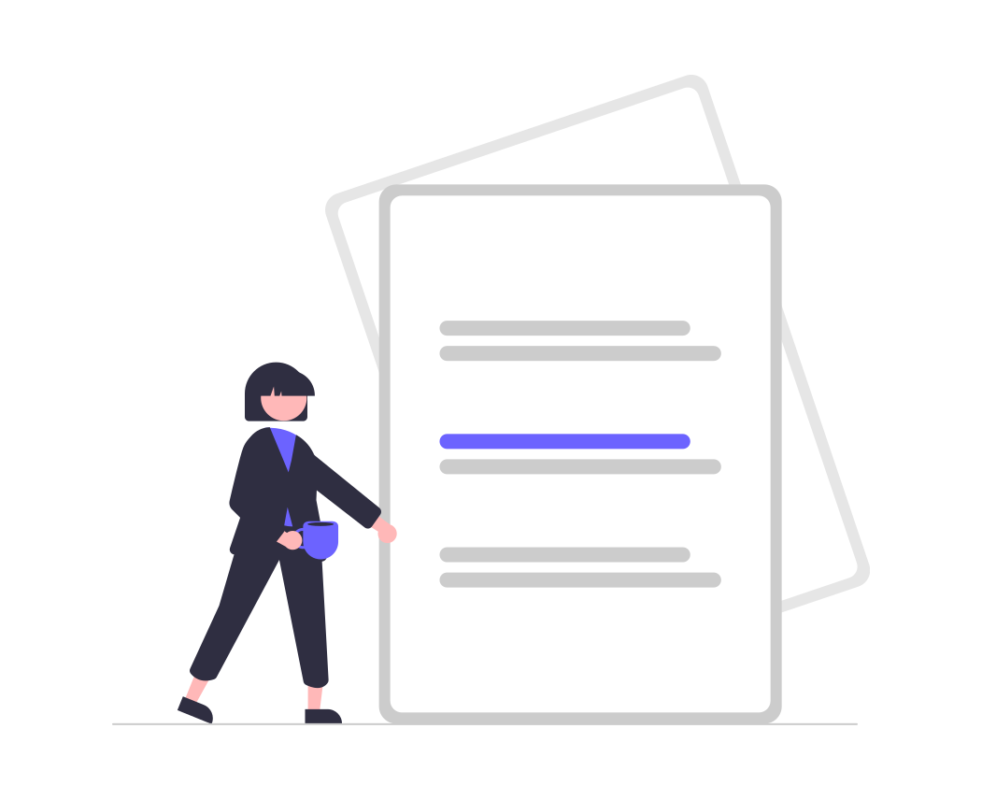 So far, I had been a contributing author to 2 anthologies, wrote one ebook on online product launch guide, and soon launching my 4th book paperback and ebook both named digitaltants.
Why did I write book? So, far I had written more than 100+ blogs. I can't even count and generally my blog word counts goes somewhere between 2000-10000 words. A general book word count varies between 30,000 to 50k words. Considering that number, I thought to write a book as well.
I wrote digitaltants. Because with time, I got more habituated to writing. When I sit free, I love writing. I love writing by heart more than writing after research.
Similar things would happen to you if you choose to start a blog.
6. It increases your network globally.
I get a lot of mail from different corners of the world. People also connect with me over the website whatsapp chat and talk to me. It has helped me build connection with like minded people from different corners of the world.
I started many new ventures in collaboration with them by exchanging ideas. Recently I started a saas marketplace after learning from my network about its potential and process to grow.
You will enjoy this benefit of blogging once you actively start. Taking action is more important than just listening to fairy tales.
7. You get invites as a speaker.
It started happening with me in this lockdown days. A lot of people wanted to learn this skills so I was invited by a lot of skill sharing and online course platforms to share my knowledge with them.
This is the most satisfying benefit of blogging because you feel like adding value to people's life. You are born, you will die one day but adding a positive impact to the life of people will always sustain and remembered by generation.
So be ready for getting these benefits of blogging.
8. Your job offers would multiply.
By reading the 7 points above you already got so many benefits of blogging. You now have an additional skill, you are an author, you are an industry expert, your network has a worth and so many things in your pocket.
Blogging will make you highly employable than the rest of the candidates competing with you for some elite jobs.
But if you are not job minded and want to archive freedom, it is also one of the benefits of blogging.
9. You can archive freedom.
Massive income is already added by a blog when you use it for affiliate marketing or promoting any of your own services. Blogging is a part of making money online process. If you adapt this right. You can allow yourself to make money even when you are sleeping.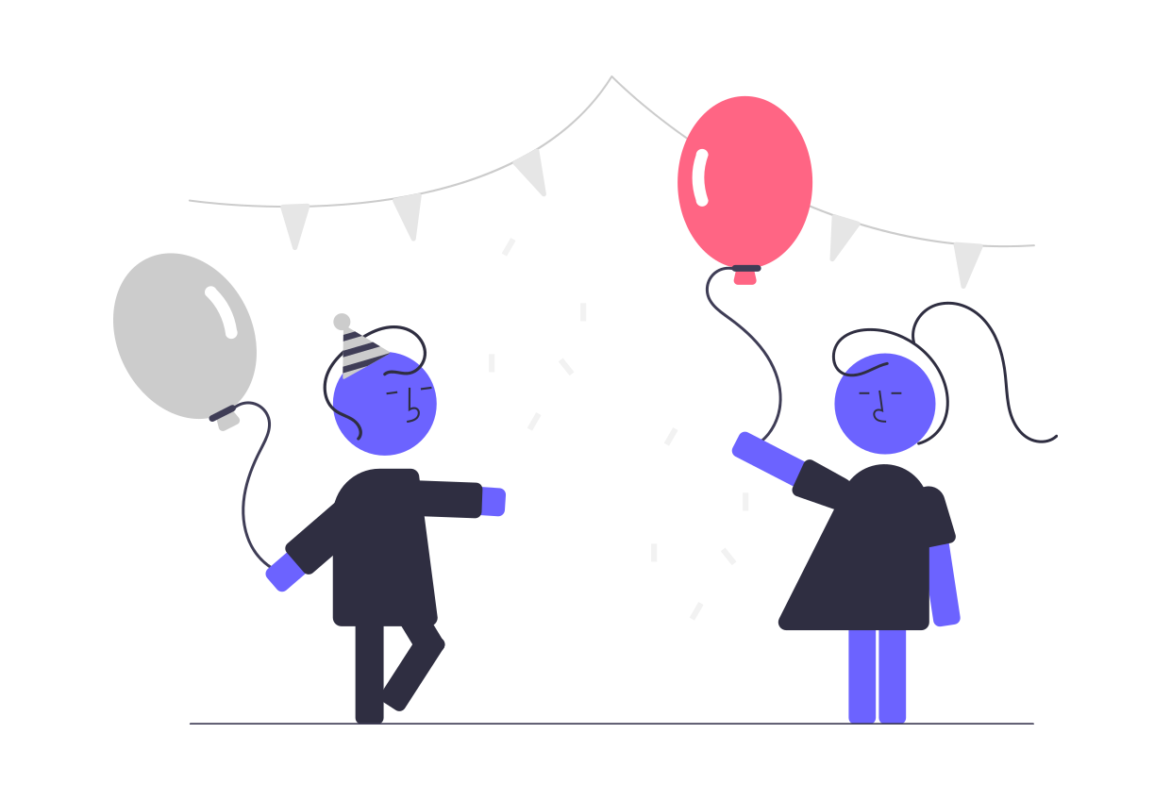 Final Thought.
See, I had shown you so many benefits of blogging. You may have started dreaming but it doesn't happen overnight. Success in blogging takes time and once it happens, it grows exponentially.
One piece of advice I wish to give to all bloggers. Don't start blogging just because you want to help some beginners in your niche free of cost. Make sure you have a revenue model around your blog becuase in the end, you need bread and butter to survive on this planet. If you can't make money out of your blog, you will 100% lose motivation to blog at some point of time. So, make sure you have the vision to make money out of your blog also.
Wishing you good luck with your blogging journey.